10. Leading it off with a Peyton Manning commercial is expected, considering he's on about 37 commercials that are currently airing. Peyton, Eli, and Archie are touring the ESPN studios and the brothers do what every pair of siblings do: they fight. The highlight of this one is Eli getting owned in the legs at the very end.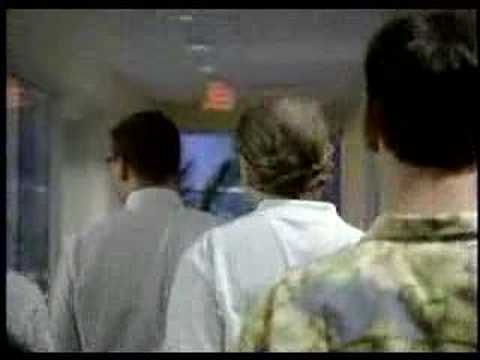 9. With ESPN morale running low, they call on a special friend: The San Diego Chicken. The Chicken comes in and plays the practical jokes that he's so famous for. Nothing cures lunchroom sadness like the Chicken dropping eggs out of his feathered ass.
8. In one of the most recent commercials aired, David Ortiz tries on Jorge Posada's Yankee hat. At that moment, the Red Sox mascot, Wally, walks past the room and sees the unthinkable: Big Papi in a Yankees hat. Betrayal at its finest.
7. It's strange to see this commercial and remember that the Croc Hunter, Steve Irwin, is gone. He's forever remembered in this ESPN commercial. Irwin is walking around the office with ESPN's John Anderson. That's when the Florida Gator walks out of an elevator and gets owned by the Croc Hunter.
6. A common theme in ESPN commercials is making fun of mascots. Mr. Met and the Syracuse Orange have appeared in their fair share of commercials. This time, it's the Wake Forest Demon Deacon, who is left out of plans involving Neil Everett and the Mets' David Wright. Poor bastard.
5. This clip features an appearance by Padres closer Trevor Hoffman, who is called on to replace a struggling Kenny Mayne, who can't quite close out the show. An ESPN producer comes to yank him from the broadcast. Hoffy comes on to finish the show while Mayne destroys things backstage.
4. When ESPN is testing its Y2K emergency procedures, all hell breaks lose in the studio. The Rutgers' Scarlet Knight is fighting other mascots and Mark McGwire is roid raging on a keyboard. Meanwhile, Dan Patrick is sitting comfortable with Vikings defensive lineman John Randle.
3. "Studio Rivalries" is one of the older ESPN bits and to this day, one of the best. Kenny Mayne harassing the field reporters is gold, as he tells someone to "Work on another story we're not going to air." The showdown between Sal Paolantonio with another employee is classic.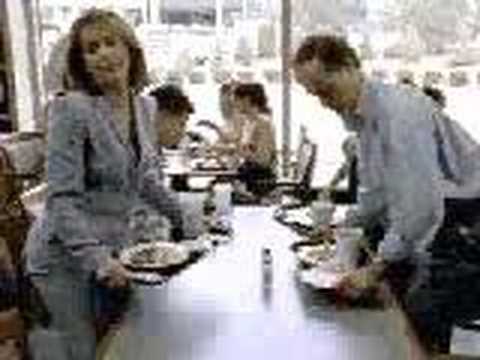 2. If you haven't noticed, anything involving Kenny Mayne and Dan Patrick is guaranteed success. This is another classic clip from past days of ESPN glory. Kenny and Dan go through several airings of Sportscenter, all in different dialects. It concludes with a horrifying image of "Maynski" dancing.
1. Kenny Mayne and Stuart Scott are playing active roles in the community. In this clip, they're involved in the "Big Buddies" program, where an ordinary game of basketball becomes absolute comedy. Both Mayne and Scott take it way too far, embarrassing and insulting the kids. Shake it off, your parents signed the permission slip.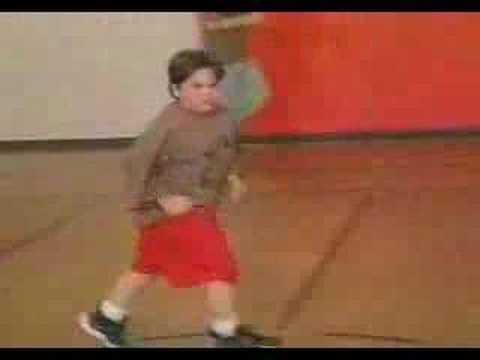 If you liked this week's Top Ten, be sure to come back for next week's. Check out past Top Tens such as the Ten Worst Haircuts in Sports here.